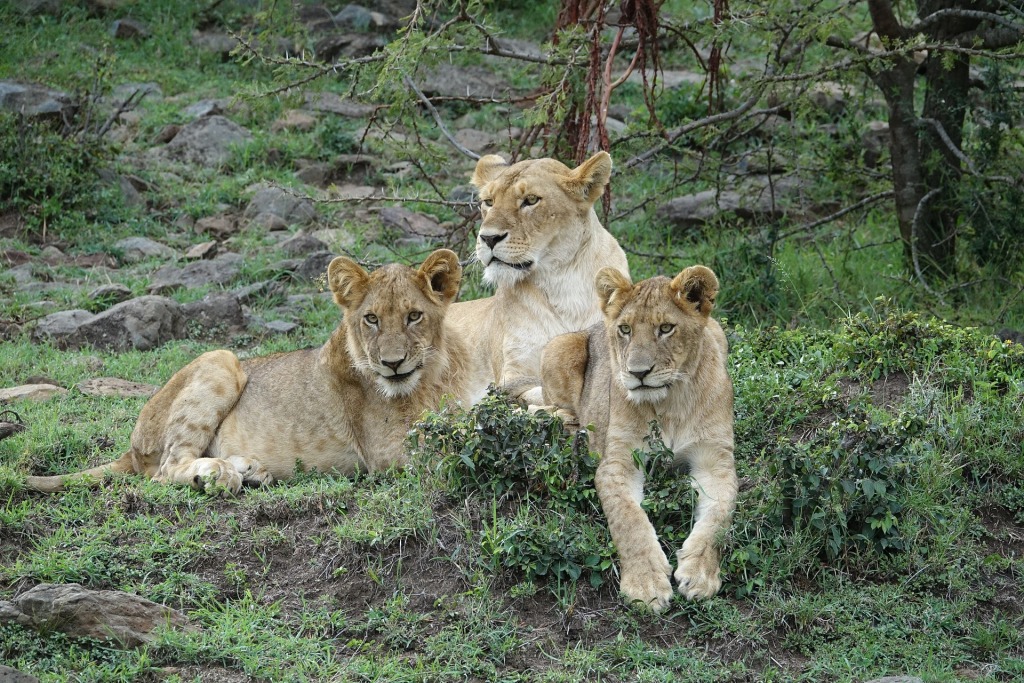 Here is travel information About Tanzania. Tanzania is a land of unique nature and beauty. From the snow-capped peak of Mt Kilimanjaro to the endless plains of the Serengeti, from the sun-kissed islands of the Zanzibar Archipelago to the gentle shores of Lake Victoria, the country contains immense cultural and natural wealth. It was here, on the dusty floor of Olduvai Gorge, that early man left his first footprints. It was here, on palm-fringed Zanzibar, that Swahili traders welcomed dhows and trading boats from across the Indian Ocean.
For many years, Tanzania has played an essential part in the life of the African continent. The great wildebeest migration alone comprises the largest movement of land animals on the planet. With over 25% of the country's total landmass dedicated to wildlife parks and conservation areas, Tanzania remains wholeheartedly committed to the preservation of Africa's great wilderness and incredible range of animal species. The Republic of Tanzania is one of Africa's most peaceful countries.
Serengeti National Park is undoubtedly the most famous of the country's national parks, the annual wildebeest migration attracting thousands of visitors each year.
For sheer African magic, the Ngorongoro Crater – often called the 8th Natural Wonder of the World' – is a must-see. Deep within the ancient caldera, herds of gazelle roam beside sated lions, and endangered black rhino and elusive cheetah are often spotted through the early morning mist. Still, the big-name parks aren't all the country has to offer. The elephants of Tarangire National Park and the tree-climbing lions of Lake Manyara also reward the discerning traveler. On the Indian Ocean shore, the Saadani Game Reserve is the most recently protected area to receive international attention. Famed for its views of elephant playing in the ocean surf, Saadani and other lesser-known national parks offer equally rewarding experiences for guests willing to wander off the beaten track.
Apart from the beautiful nature of animals and the natural parks, Tanzania also offers Tropical beaches, coral reefs and the Swahili culture along the Indian Ocean coast are also a main attraction for visitors who want to end their experience of the African bush with some well-earned relaxation,Zanzibar-style. For the more intrepid adventurers, a climb to the rooftop of Africa, Mt Kilimanjaro, is the highlight of a safari itinerary. Longer treks through the Ngorongoro Conservation Area, through the magical Goal Mountains or up the active volcano of OlDonyoLengai, are a fantastic way to experience less-visited parts of the country in a new way.