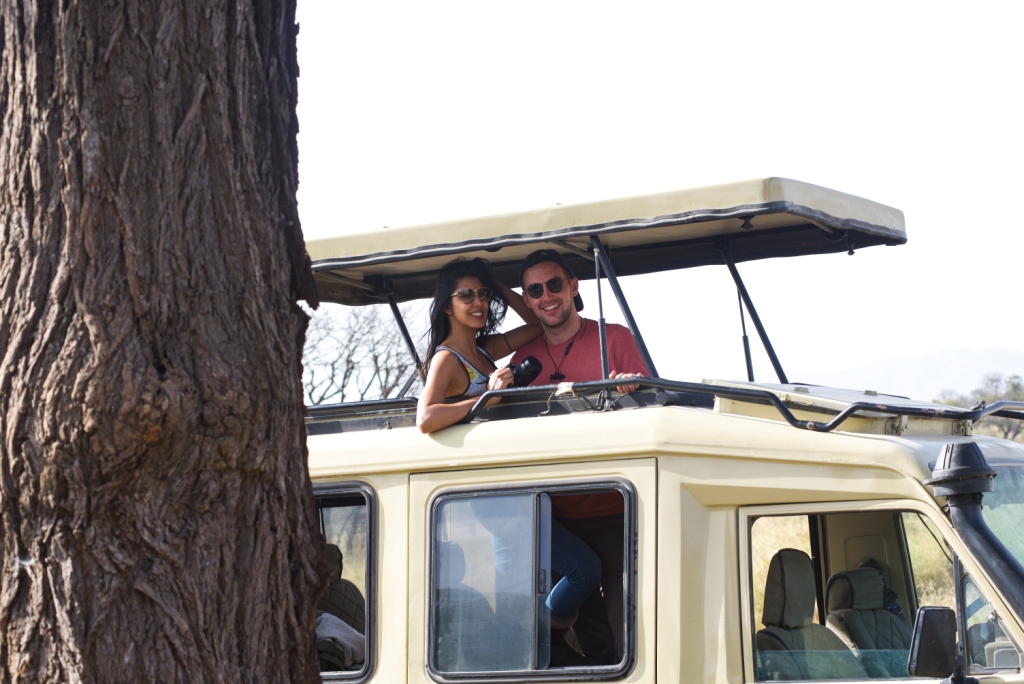 Wondering about a Safari Car Hire? Look no further. Wherever you want to go, whatever car you need, we've got the keys. Just enter your destination, pick-up and drop-off dates and we'll get you all the deals and book your car in seconds. We cater all kind of clients; you need a safari car, business or family car: we have all the available options that shoot your desires and comfort. All our cars are chauffeur driven, however at some point we do offer self-drive too, if you meet our credential guidelines.
Safari Car Hire
Along with our expert guides who have professional driving skills and field knowledge, our extensive fleet of Land Cruisers and safari jeeps are well equipped to provide you with the perfect safari adventure you deserve and of course, your comfort is another hugely important factor.
Airport transfers
Don't wait until you land to find your airport transfer. Enter your details and we'll help you reach your booked accommodation in time, we can as well help you to book the accommodations or recommend for you the best options available within your budget. Then relax knowing it's all taken care of.
Pre-book online
Save a fortune by pre-booking your car hire online before you travel. Walk-up rates at airport and downtown locations are much more expensive. Not only can you save significantly, you get a range of options to browse in your own time, and can avoid the pushy sales pitch at the desk. You can give us a call or email us in advance in need of a car, with specification of dates, and destination, you will find us ready at the gateway for your pick up.
PLANNING YOUR GETAWAY
Rwanda Eco Company and Safaris will guide you in planning your getaway to see you have much fun!
SAFETY FIRST
Rwanda Eco Company and Safaris vehicles are modified to provide a safe 4×4 experience.
WHAT TO EXPECT
Whether you are new to the world of 4X4 or a 4×4 enthusiast Rwanda Eco Company and Safaris promises an unforgettable African experience right from the get go.
AFRICAN TREASURES
In every corner of Africa there are secrets to be uncovered. Let Rwanda Eco Company and Safaris unveil these treasures for you!